Meet Our Attorneys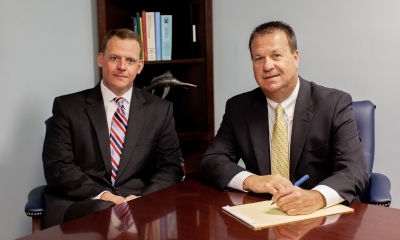 Criminal Defense Lawyers in Carteret County, North Carolina
At Crowe & Godwin, we bring over 45 years of combined legal experience to people facing misdemeanor or felony charges. Our Carteret County criminal attorneys are both former prosecutors with extensive trial experience. We understand the unique rules and language of the criminal justice system, representing clients in court on a daily basis. We can take a cooperative approach with prosecutors, police and judges, if doing so is in your best interests, but we always enjoy a good fight and are willing and able to aggressively protect your rights in court.
Learn more about our attorneys by clicking their profiles below:
We provide a free consultation to all new clients.
Our office is open Monday through Friday, from 8:30 am until 5 pm. We accept credit cards.
To schedule an appointment, contact us at (252) 499-0661 or using our online form.