Matthew H. Godwin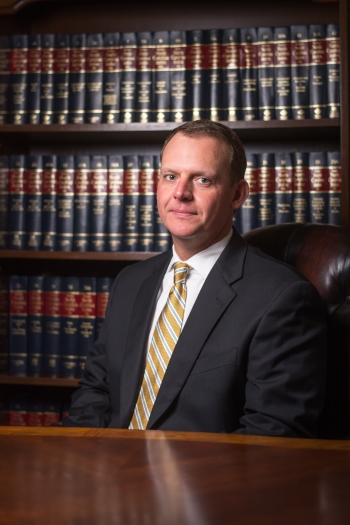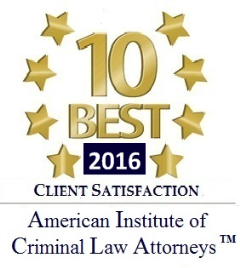 Matt Godwin grew up in Tarboro, graduating from Tarboro High School in 1997 and from North Carolina State University in 2001.

In 2002, Matt enrolled in the School of Law at North Carolina Central University. Following his second year at Central, he worked as a legal intern at the Carteret County District Attorney's office. During Matt's third year of law school, he also interned at the North Carolina Attorney General's Office.

Upon graduation and admission to the North Carolina State Bar in 2005, Matt worked as an Assistant District Attorney in Wake County. During his tenure at the District Attorney's Office in Raleigh, he served in a number of roles, including prosecuting thousands of misdemeanors and countless number of DWIs. He also served a period of time as the Chief District Court Prosecutor, supervising all assistant district attorneys assigned to the district court division. Matt was further one of two prosecutors assigned to try the appeal of misdemeanors in Superior Court, resulting in countless trials before juries.
Matt was ultimately promoted to the position of Felony Prosecutor, where he was assigned a case load of serious and violent felonies. While working for the Wake County District Attorney's office, Matt's jury trial experience ranged from first degree murder prosecutions to driving while impaired appeals.

In late 2008, Matt was given an opportunity to work for District Attorney Scott Thomas in the Carteret County District Attorney's Office as an Assistant. He held this position until October of 2009 when Matt was approached by Roger Crowe to work with him in private practice at Crowe & Godwin. He readily accepted the offer, rapidly building a criminal defense practice through working closely with Roger Crowe. The firm concentrates on representing individuals charged with offenses in Carteret County.
Education
North Carolina Central University School of Law, Durham, North Carolina

J.D. - 2005
Honors: Intern at the North Carolina Attorney General's Office

North Carolina State University
Professional Associations and Memberships
North Carolina Bar Association, Member
North Carolina Academy of Trial Lawyers, Member
American Bar Association, Member
Carteret County Bar, Member
Lookout Rotary Club
Boy Scouts of America, Eagle Scout (1997)
Past Employment Positions
Assistant District Attorney Wake County, 2005 - 2008
Assistant District Attorney Carteret County, 2008 - 2009